Salt Room!Halotherapy (Dry salt therapy)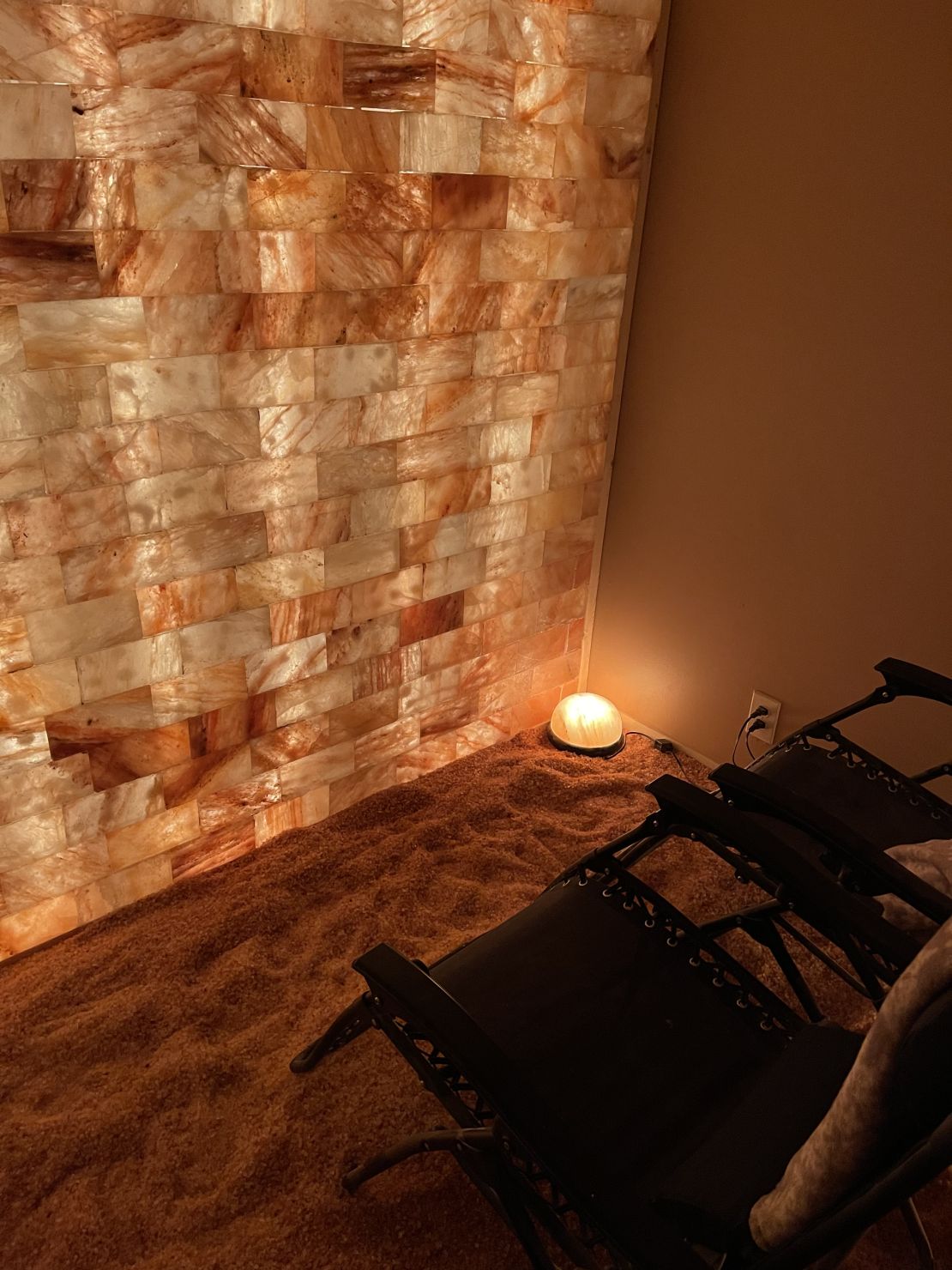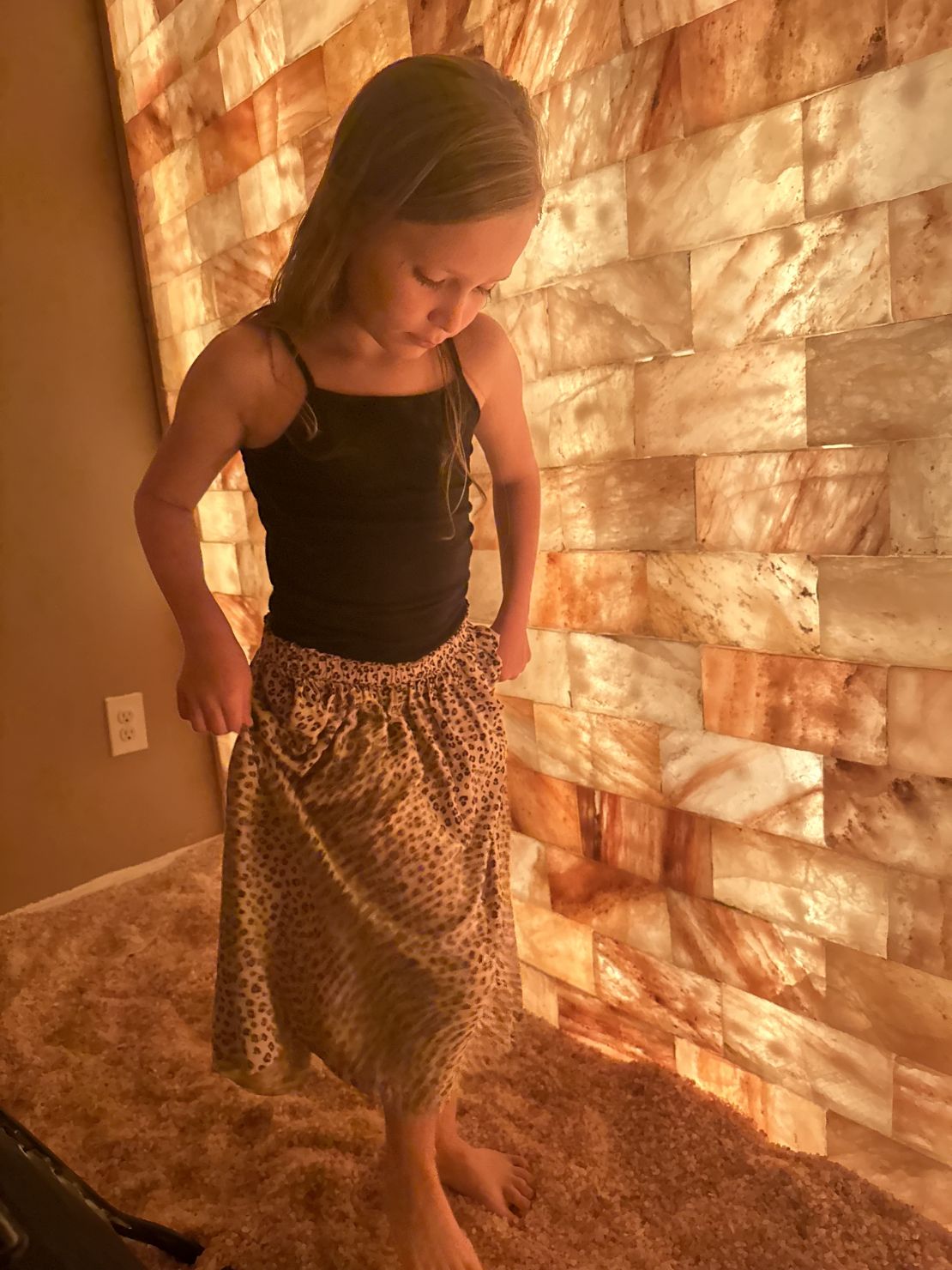 Halotherapy $30 for one person or bring a friend for $45 for both!
WHAT IS DRY SALT THERAPY?
Halotherapy is a dry salt therapy that utilizes a halogenerator to grind and crush salt into a micronized particles that are dispersed into SALT BOOTH via a dry salt aerosol that works to aid respiratory concerns and conditions. If there is no halogenerator there is no halotherapy.
treatment on a regular basis may find relief from variety of respiratory conditions such as :
Asthma
Chronic Bronchitis
coughs, colds &flu
Emphysema
Sinus Infections/ Sinusitis
COPD
Cystic Fibrosis
Allergies/ Hay Fever
Ear Infections
Snoring & Sleeping problems